Service Overview
I specialize in Social Media Marketing,  Copywriting and Copyediting, Ghost Blogging, Project Management, and Website Management.
I've now grown from working independently to managing a team under the new business banner: BarkerSocial.com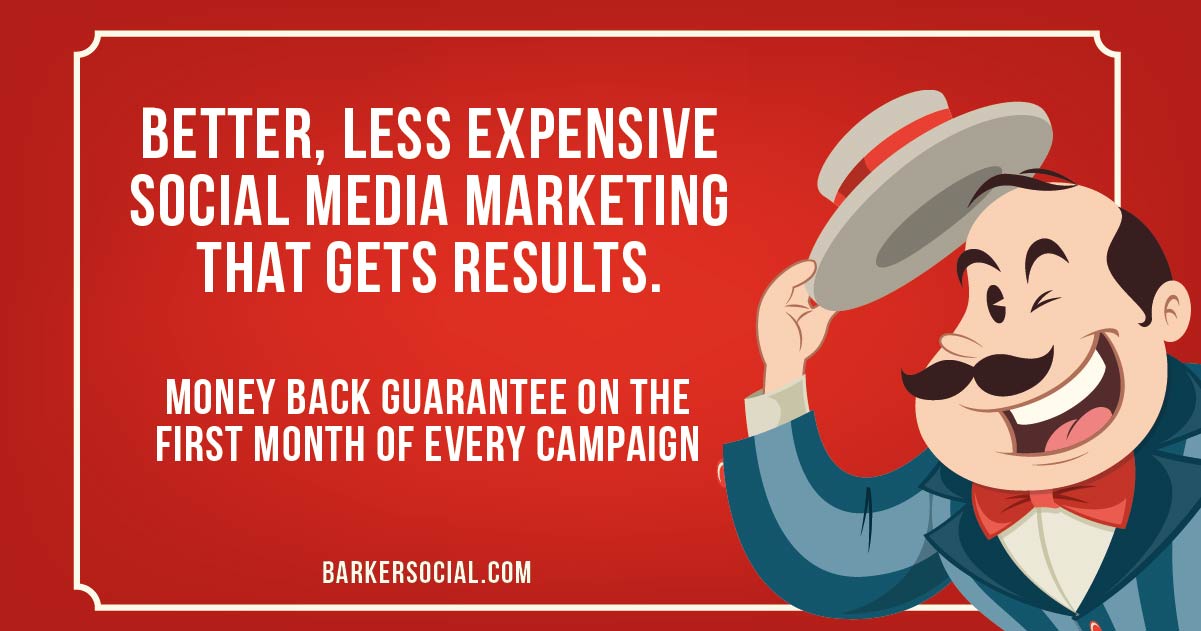 How much more smoothly could your operations run with someone else taking full ownership and responsibility of these projects? Visit me at BarkerSocial.com.
Social Media Marketing
Social media has become essential to businesses of all sizes. Small businesses in particular can profit from a strategic and cost effective social media marketing plan. Ad hoc social updates made on the fly just aren't sufficient. Tweeting, Facebooking, Instagram, LinkedIn, leveraging Google+ for search engine optimization… These critical social media efforts are time consuming and, in order to be successful, need to fit into a larger strategy.
Click here for social media package outlines.
---
Writing Services
I offer copywriting, copyediting, press release, and ghost blogging services. Whether you need a ghost blog post, an article for an outside publication, website copy, promotional materials, press releases, or sales letters, I can create the content that you're looking for. I either work from your existing notes or conduct the research based on the your theme ideas to produce finished, polished written documents.
Click here for more information about my writing, copyediting, and ghost blogging services. 
---
Project Management
It's not just about managing a project – it's about owning it. With extensive project management experience, I can be the leader you need to take ownership of important full-cycle projects. Empower me with your vision and I'll get the job done. I'll help you to reduce your workload which will allow you to increase your productivity, helping you to grow your business profits with visible results in less than 3 months.
Click here for more information about my new team at Barker Social.
---