The Surprising Volume of Content That's Actually Written by Other People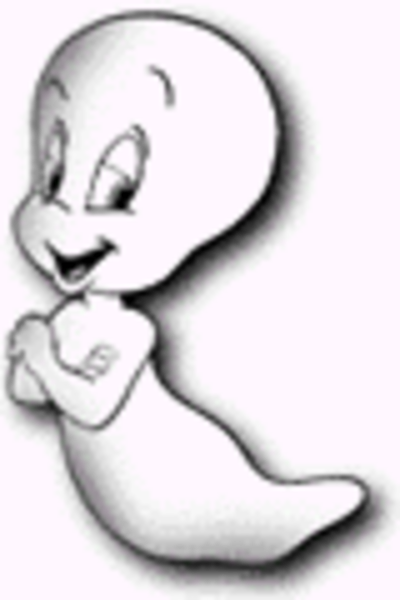 ~When's the last time you read a blog? What about the last article you read by a professional expert in their field?
You might be surprised to learn that the person, professional, celebrity, or field expert that you were so interested in hearing from might not have actually written the content that you read. It's common for entrepreneurs, small business owners, companies, organizations, public figures, and celebrities to engage ghost writers to generate content to help build and support their brand.
If you think about it, ghost writing really makes a lot of sense. If these people that you want to hear are such experts in their field, they're probably very busy with more important tasks than sitting down to churn out posts for their blog. Not to mention the fact that not everyone is a proficient writer, and writing with any level of efficiency is a skill that needs to be kept in practice. Someone who is in the habit of writing every day can usually create an interesting blog post in 30-45 minutes. A quick and fun update might take as little as 15 minutes while a more involved article might take up to an hour and a half. However, if you're not in the habit of writing regularly, you might agonize over an article for hours and still not get it done.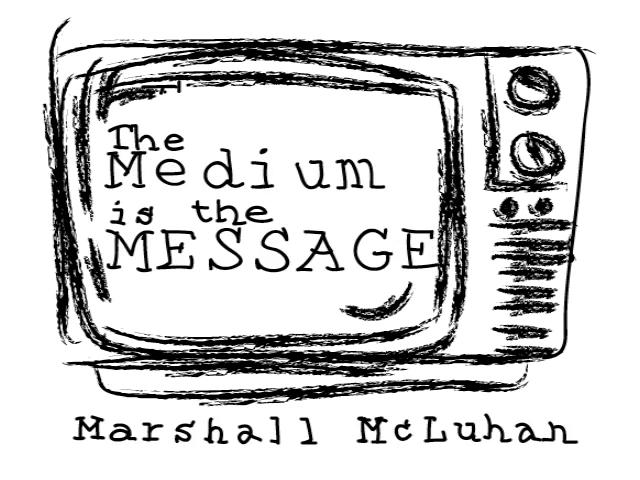 Ghost writing existed before the internet, but the growing popularity of blogs and online information dissemination has created a relatively new and growing field of writing expertise. A good ghost blogger understands how to craft content that's suitable for online readership; written print is a very different medium than content read online and needs to be approached differently. Remember Marshall McLuhan? "The medium is the message"? He felt that medium was an even more interesting area of focus than the content itself. I would have loved to hear his views about the new omnipresence of the internet!
More and more, people and businesses in all areas of specialization are realizing the importance of having a blog as well as regular online article submissions.
Top 4 Reasons Why Having a Blog is Important
Regular posts build and reinforce your personal or business brand
Articles provide informative content that's useful for your potential clients and sets you up as an expert in your field
An blog active blog riddled with the right key words helps to optimize your website for search engines (SEO)
Blog posts provide content that helps drive people to your website, both through Google searches and via social media
I'm a ghost writer myself. I mainly write for blogs, but the writing carries into other areas including online and print publications. It's very interesting work. I get the chance to learn about a variety of different topics and I'm not tied down to just one field. On any given morning, I might jump from a legal article, to a health and wellness post, to plastic surgery promotions, to home decor, and back again. Just yesterday I wrote a ghost article for an American HGTV star and it got me thinking about the vast quantity of online content that's actually being produced by anonymous sources.
Here's another thing about ghost writing. I find it infinitely easier to write about other people's content than I do to produce my own. When I'm writing for myself, I'm less efficient. I doubt myself, constantly re-write and make unnecessary edits, and continuously agonize over my choice of words. I think that most people who have done any kind of writing can relate to those feelings. But the thing is, it's different when I write for other people. There's a level of separation that makes the process more efficient. I don't get caught up in the perfectionist mindset. I go from hesitation to action. I'm able to do the research, pull from notes, get the facts straight, open the thesaurus when I need inspiration, and pump out an article in a relatively short amount of time. It's really a fascinating process.
Why You Should Outsource your Blog to a Ghost Blogger
You're too busy.
You aren't that strong or comfortable of a writer.
You spend too long on each post.
You have trouble coming up with new blog ideas.
It's just not getting done.
From my standpoint on the inside of ghost blogging, I can't stress enough how worthwhile it is to outsource your blog. You might find yourself at a loss for words, you might have trouble coming up with ideas, or you're the victim of writer's block. And of course, you're just busy with other things!
The fact is that your time is valuable and it's difficult to make a blog a high enough priority when you're doing it all yourself. Whatever business you're in, your time should be spent elsewhere on tasks that will help to grow your business. If you aren't a writer, blogging just takes too long. It may even be agonizing. There's nothing worse than feeling forced to write when you don't want to but because you feel like you should.
If you do enjoy writing, you can write an occasional post yourself and also produce the outline and notes for the ghost writer to work from, and then perform a final edit to the copy to customize it to your personal writing preferences before it goes live. Contributing to your blog once every two months just doesn't cut it. You need regular activity, and depending on the nature of your business the required frequency might range from anywhere between once a month to twice a week.
I know just how time consuming writing for a blog can be because I don't contribute to my own blog nearly as much as I should. I'm too busy writing for other people's blogs! Particularly since I already have another ghost blogger as a client. It becomes quite paradoxical and funny, actually. When I get to the point that I want to grow my own business and push it to the next level, I'll certainly hire a ghost blogger for my own blog and I'll continue to write for other people. It's an efficient and cost effective way to make sure that quality content is being made available on a steady, ongoing basis.
A blog is certainly important for your brand and online presence, but at some point you'll need to ask yourself, "is it really worth all of the effort to blog myself when there are cost effective outsourcing solutions available to do it for me?" You'll likely come up to the same conclusion as so many successful entrepreneurs and celebrities; outsourcing your blog just makes sense.
A business blog really is an invaluable branding and promotional tool for your business. I've seen blogs flourish and trigger major booms to many businesses. If you have any questions about blogging, please get in touch. I'd be happy to discuss such an interesting topic.